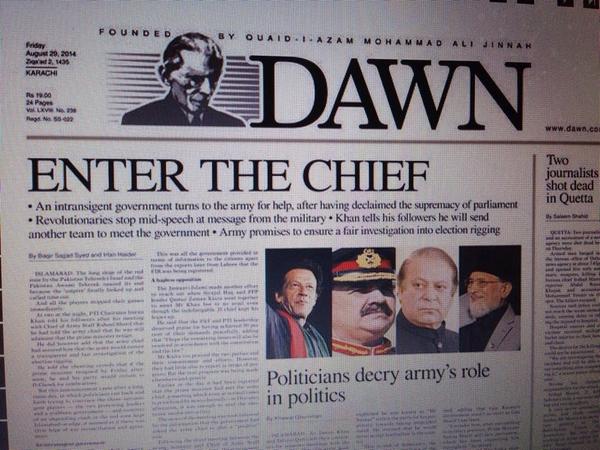 PM who never bothered about sessions in last 14 months now wants to have one everyday. #ShehnshahiSeDemocarcy 
Funny how they are boasting democracy in the parliament. Don't they remember last night?
NS has failed democracy today. Rigged Govts will always remain weak and damage democracy.
Be the Hero Imran! you are the One that your country has been waiting for..